A Home Inspection Is, Conducted, Considered, Designed, Non Limited
& Pivotal.


A home inspection is best when conducted by a certified or registered home inspector that has been specifically educated, trained and certified to observe a home's structure, systems and components by completing and passing a series of predetermined educational courses or home inspection modules.

A home inspection is considered a limited non-invasive / non-intrusive physical examination of a dwelling for a fee.

A home inspection is designed to identify and describe any observed defects and safety deficiencies within a preselected number of visible and physically accessible components of a dwelling, which may include attached or detached non-habitable out-building's like a shed, garage or car port, and includes the lot and grounds.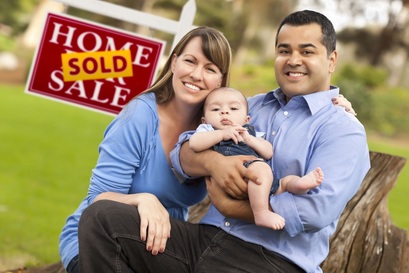 A home inspection is often in conjunction with, but not limited to, the purchase of a home,
A home inspection can be performed by other qualified professionals. IE. An Architect or Engineer, but usually they are refereed to, or work in conjunction with the home inspector and his/her findings. For a more in depth evaluation and concentrated
referrals.
A thorough home Inspection is pivotal in your purchasing decision requiring an astute modern professional and the merit they both deserve.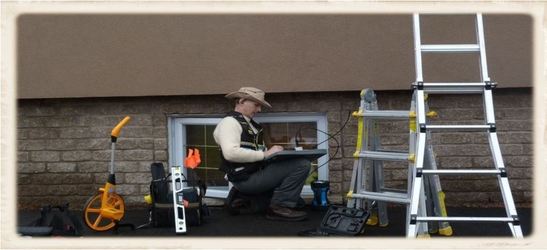 According to industry figures over 70 percent of Canadians are now using home inspectors to purchase residential; or commercial property. This they say is due to consumer awareness. This once cottage industry has left some purchasers with unsettling results. The reasons are many and some are often or purposely overlooked. Remember, the CRE sector is crucial to Canada's economy and standard of living.
Educate before hand and call home inspectors before you purchase your property or requiring a service they provide.
Read/watch the ICI radio Canada
investigation
.